Ana or "twinkletoesyoga" reached out to me on Instagram because she wanted her portrait done digitally. She teaches yoga for kids so an illustration would be perfect for her. I was super excited because different poses are really not my strength. So challenge accepted! I am so glad that in the end, Ana was truly happy with the output. I made two versions, night and day.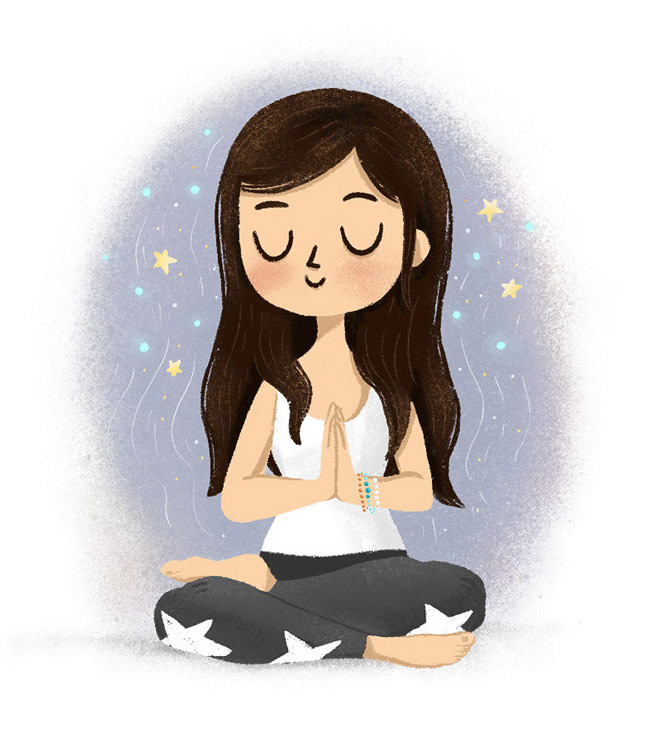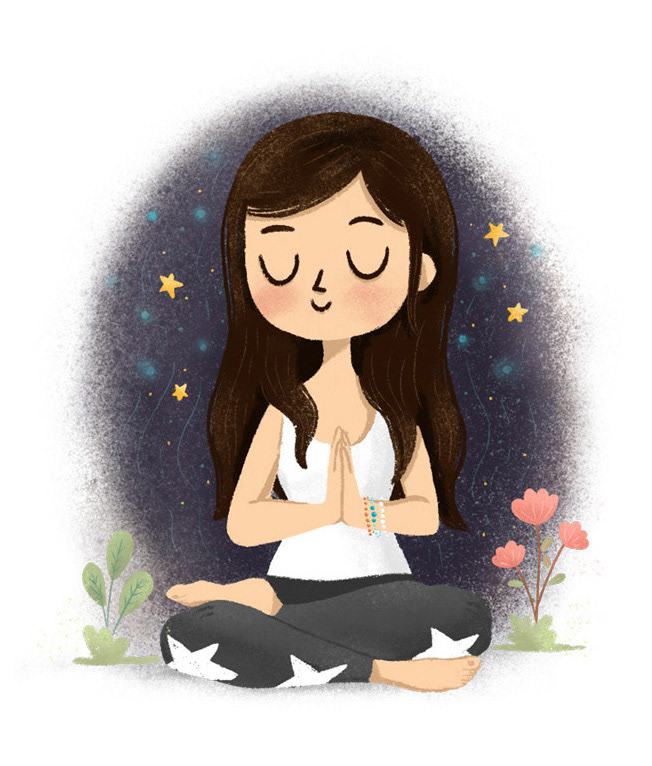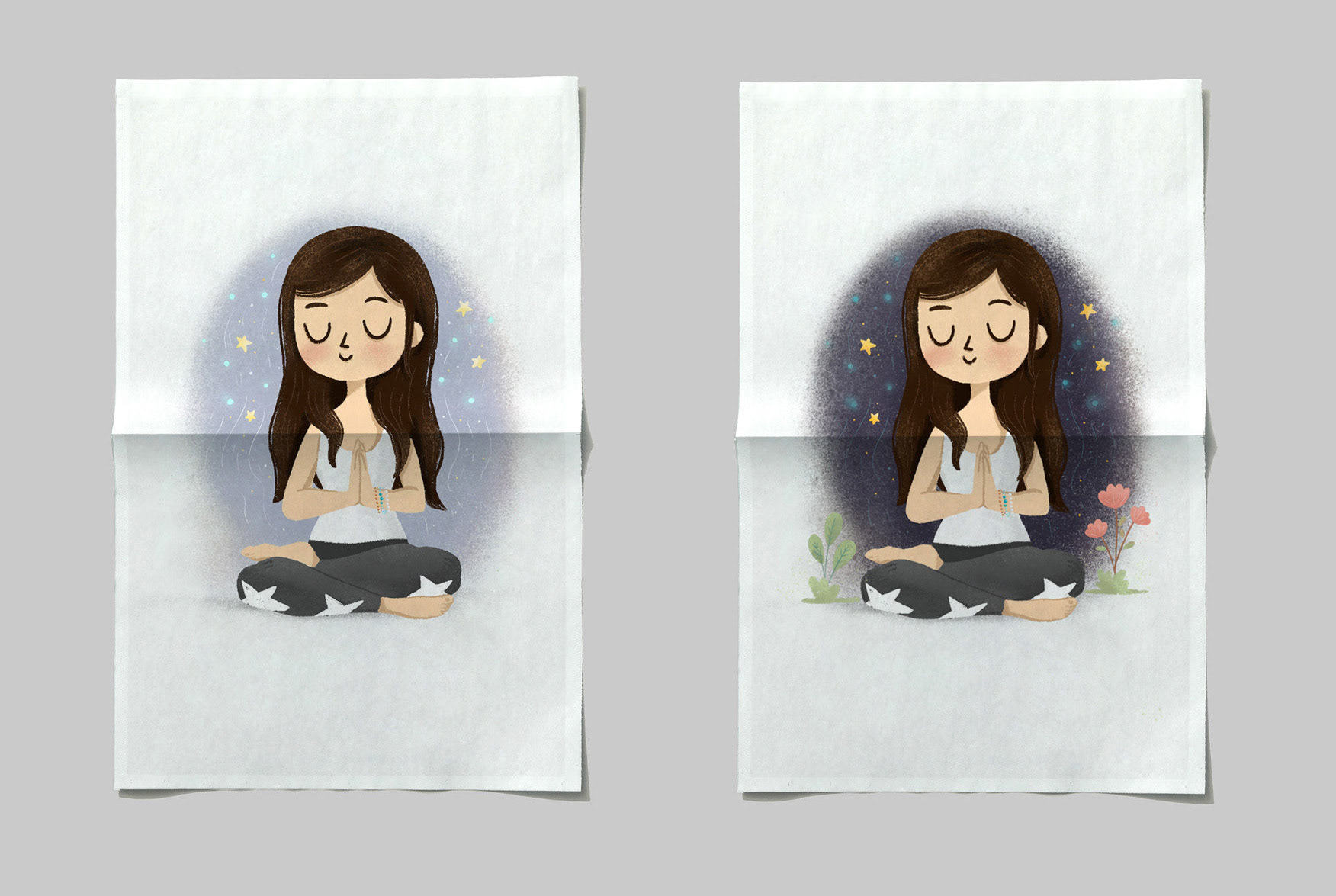 A birthday invitation I did for my smart little nephew. His name is Alee and he loves Math.
And as a gift, I made him his personal birthday invitations! He was happy :)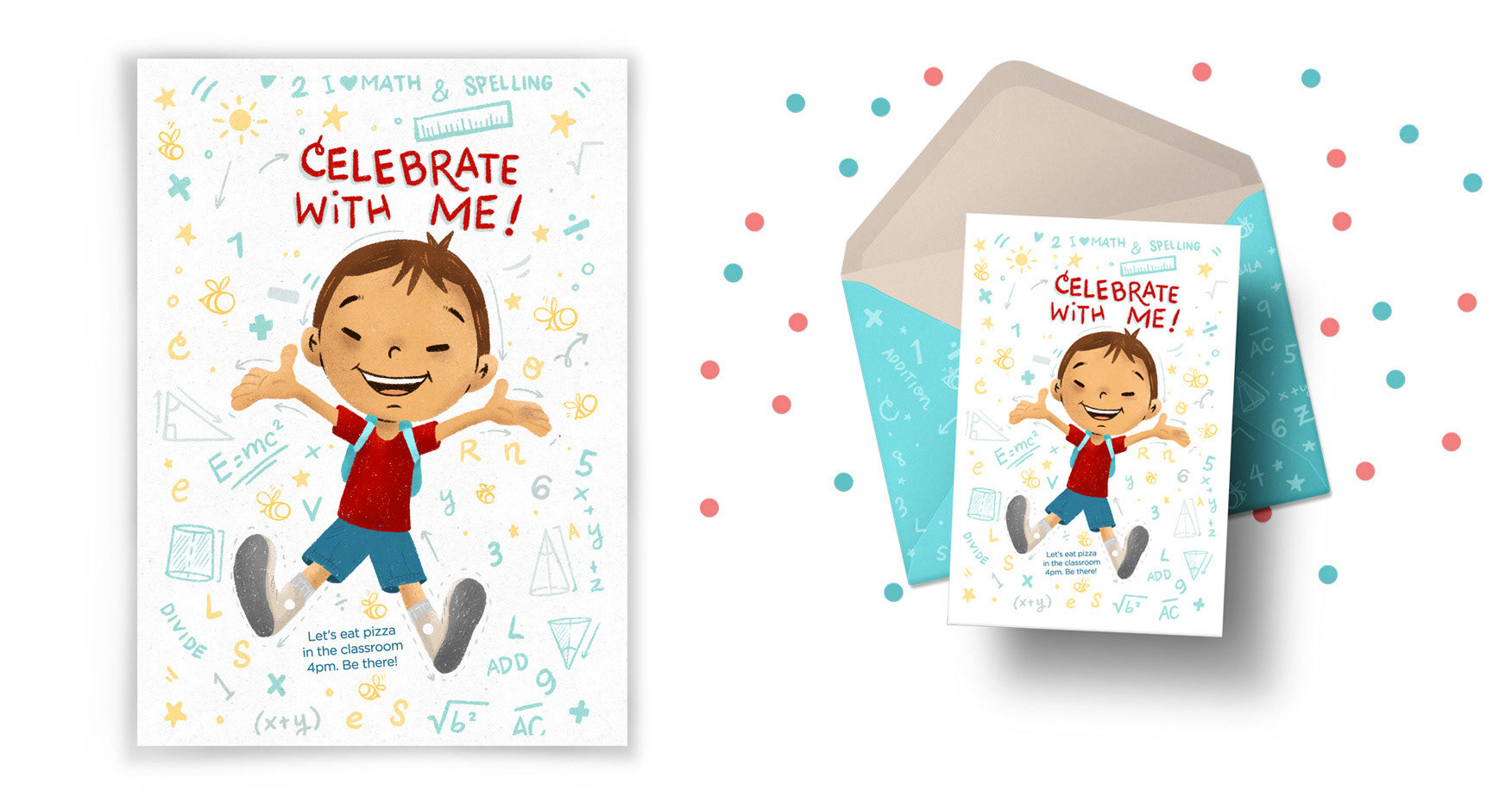 Sarah, Matteo & Samoyed Dogs
This was a special surprise gift for dog parents Sarah & Matteo, details are secret for now because they probably don't know about it yet.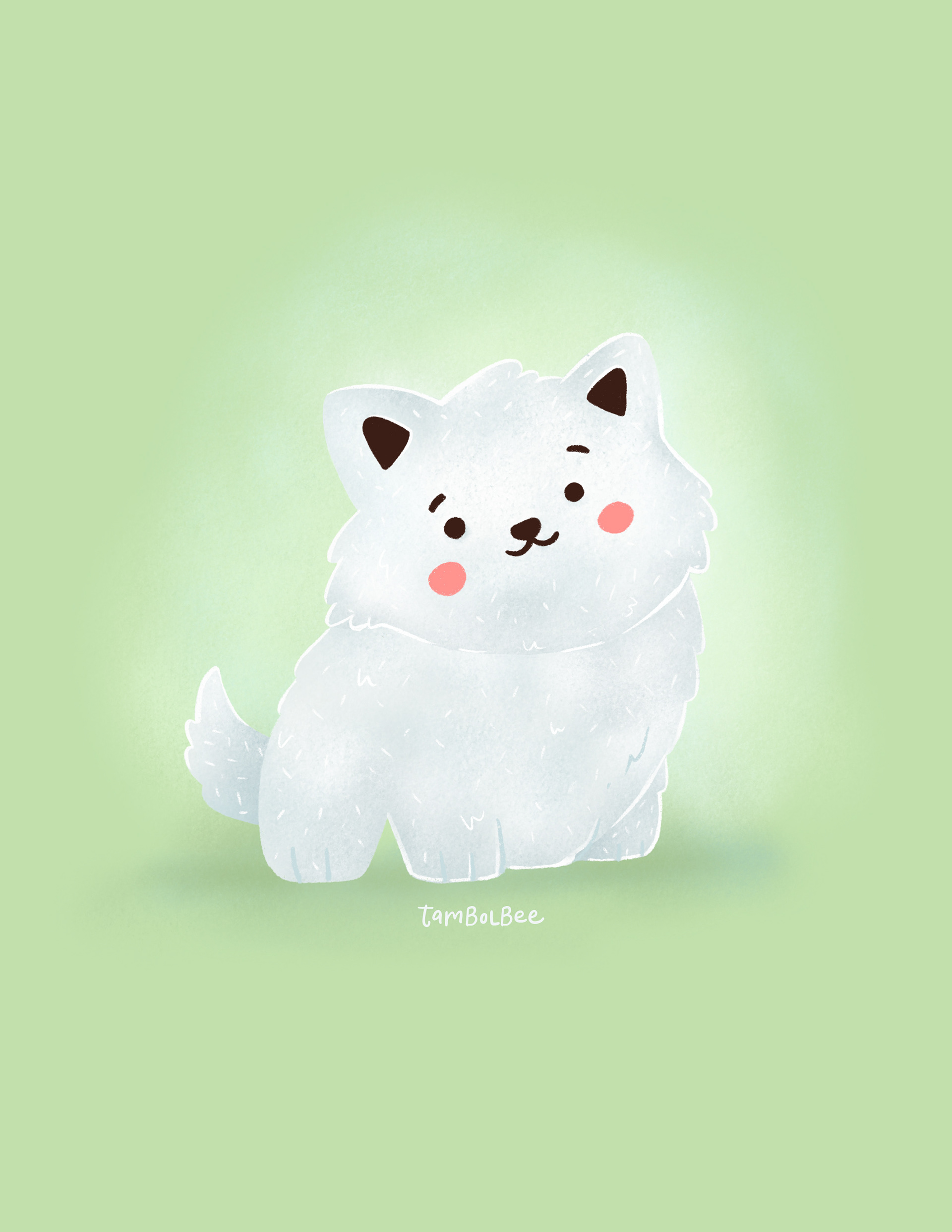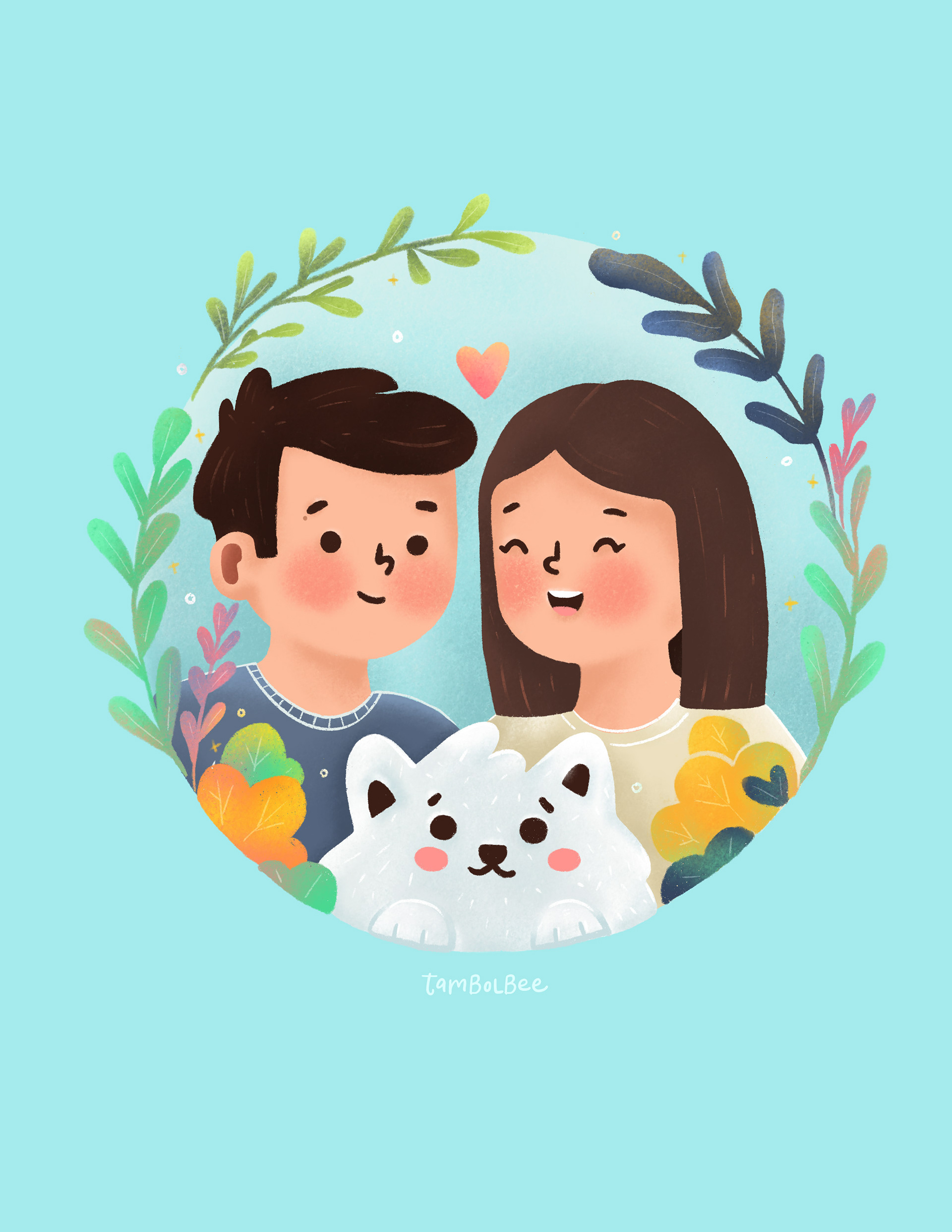 A portrait of the cutest pug in the world!