Who doesn't love Star Wars? I have loved them since childhood. So I made these characters into stickers and shared it to other fans too! Available at the CraftStory Cebu shop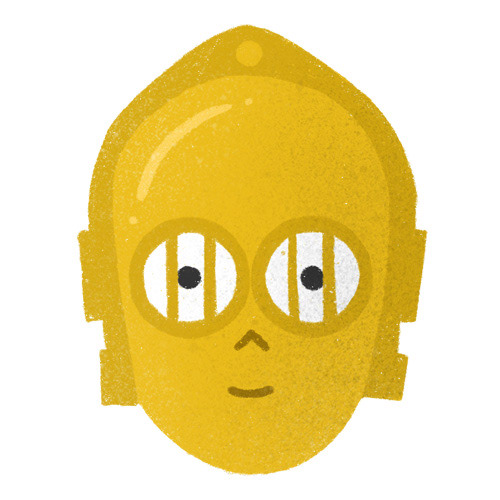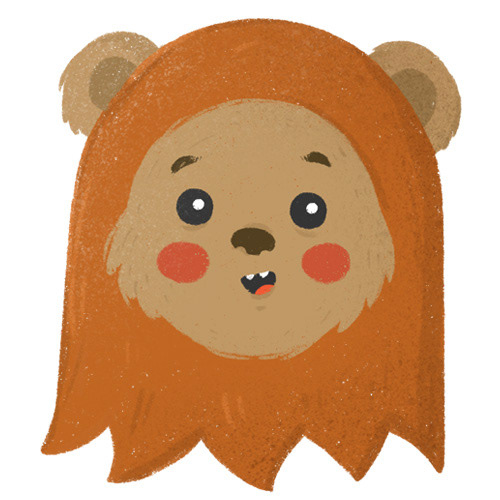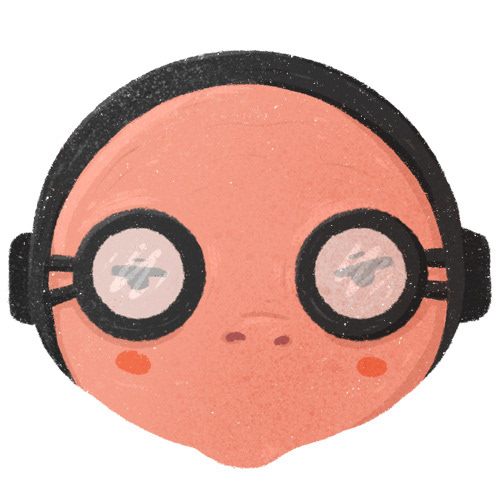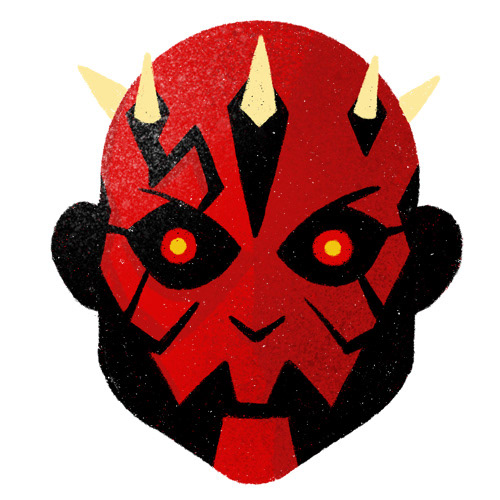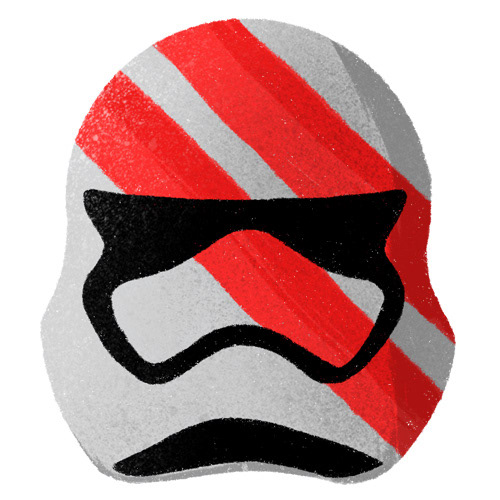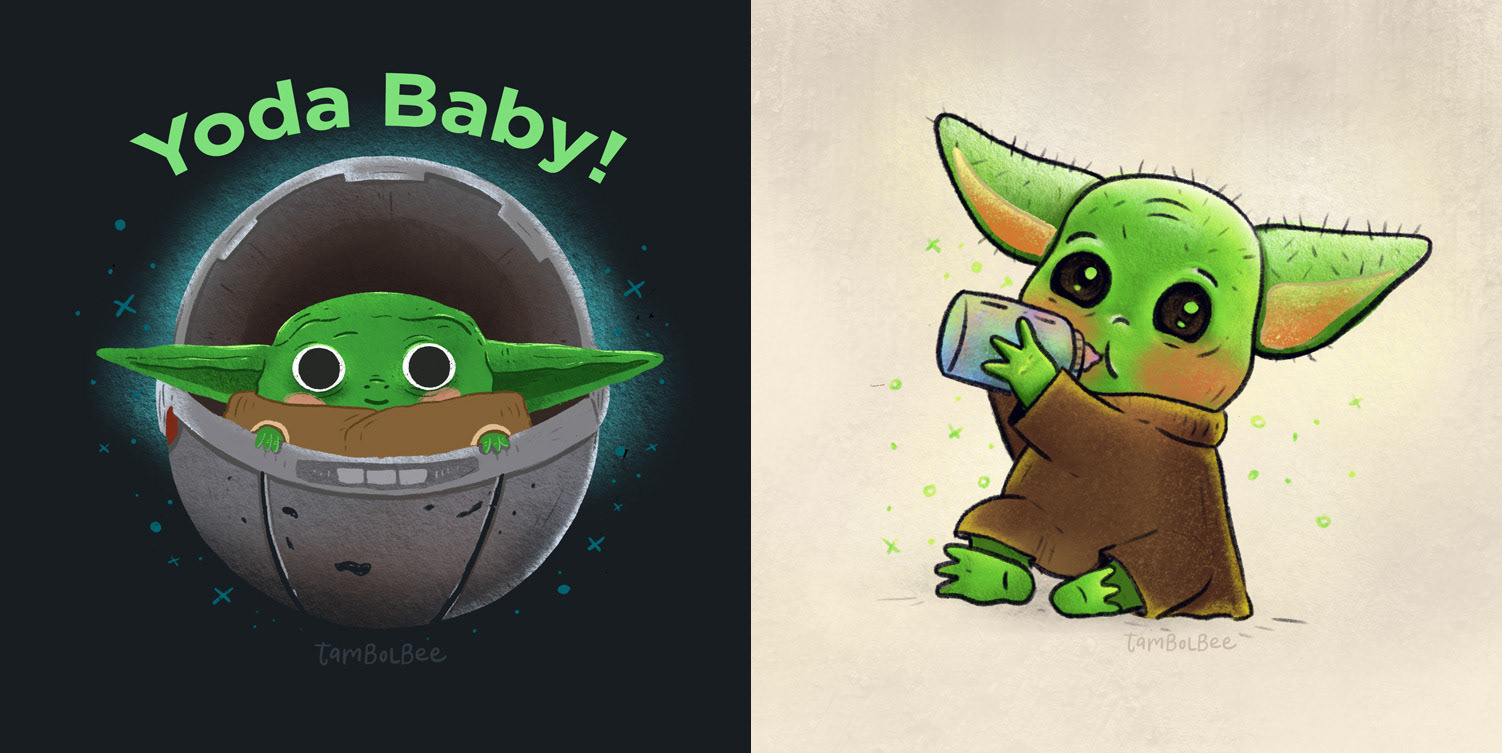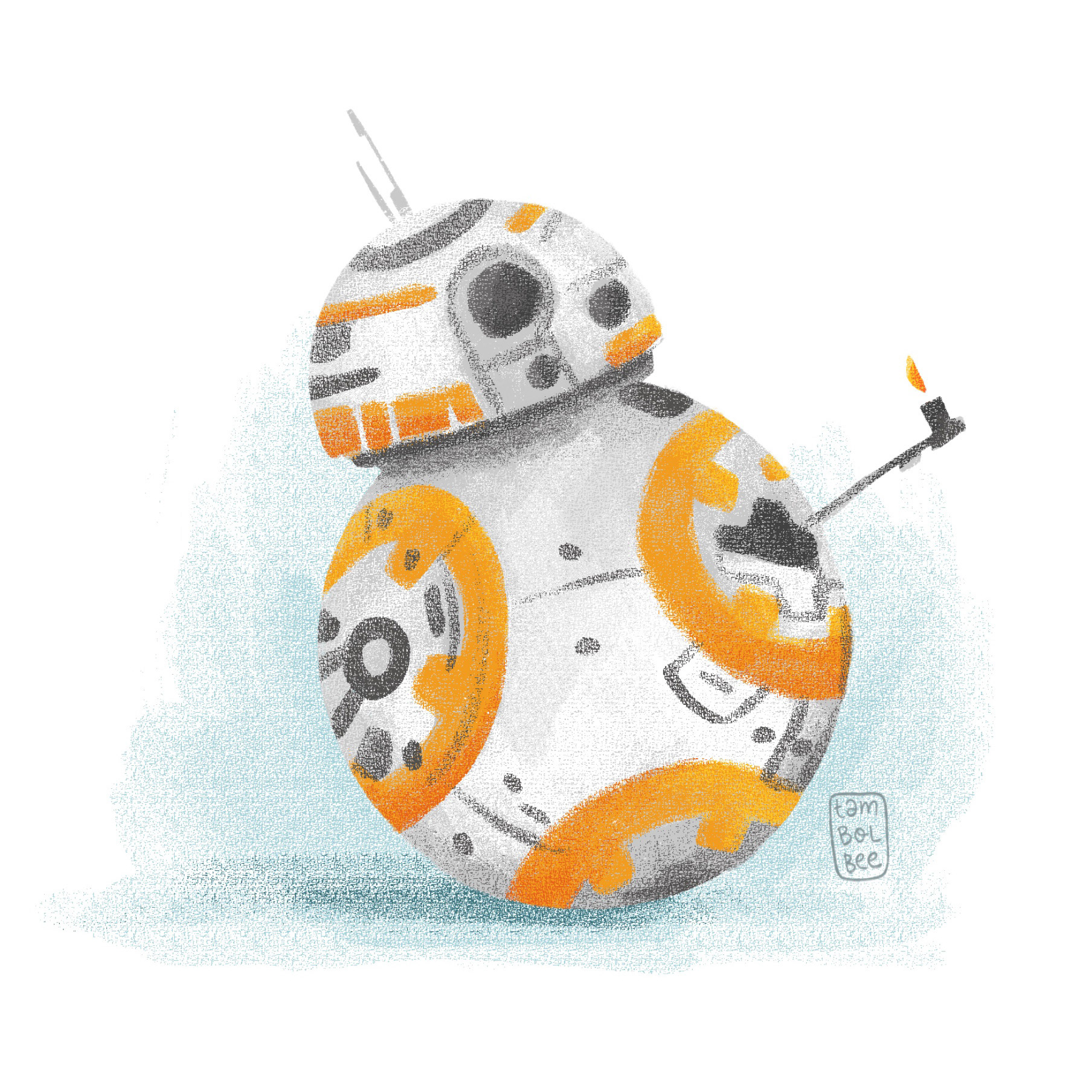 I am a big fan of Pixar and Inside Out is my favourite movie of all the others.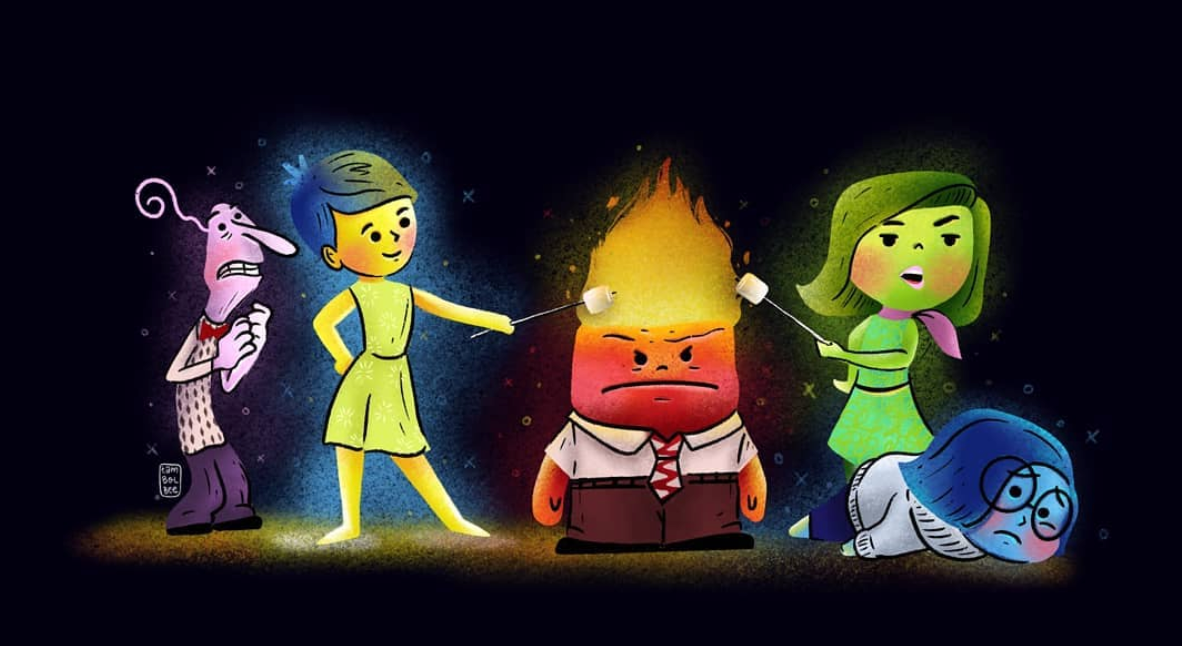 Some illustrations I have done for GOT through the years.
I guess I am more fan of the women lead characters than the men.